At Sandbox, we are committed to revealing true purpose. We exist to help businesses prosper through brand inspired marketing.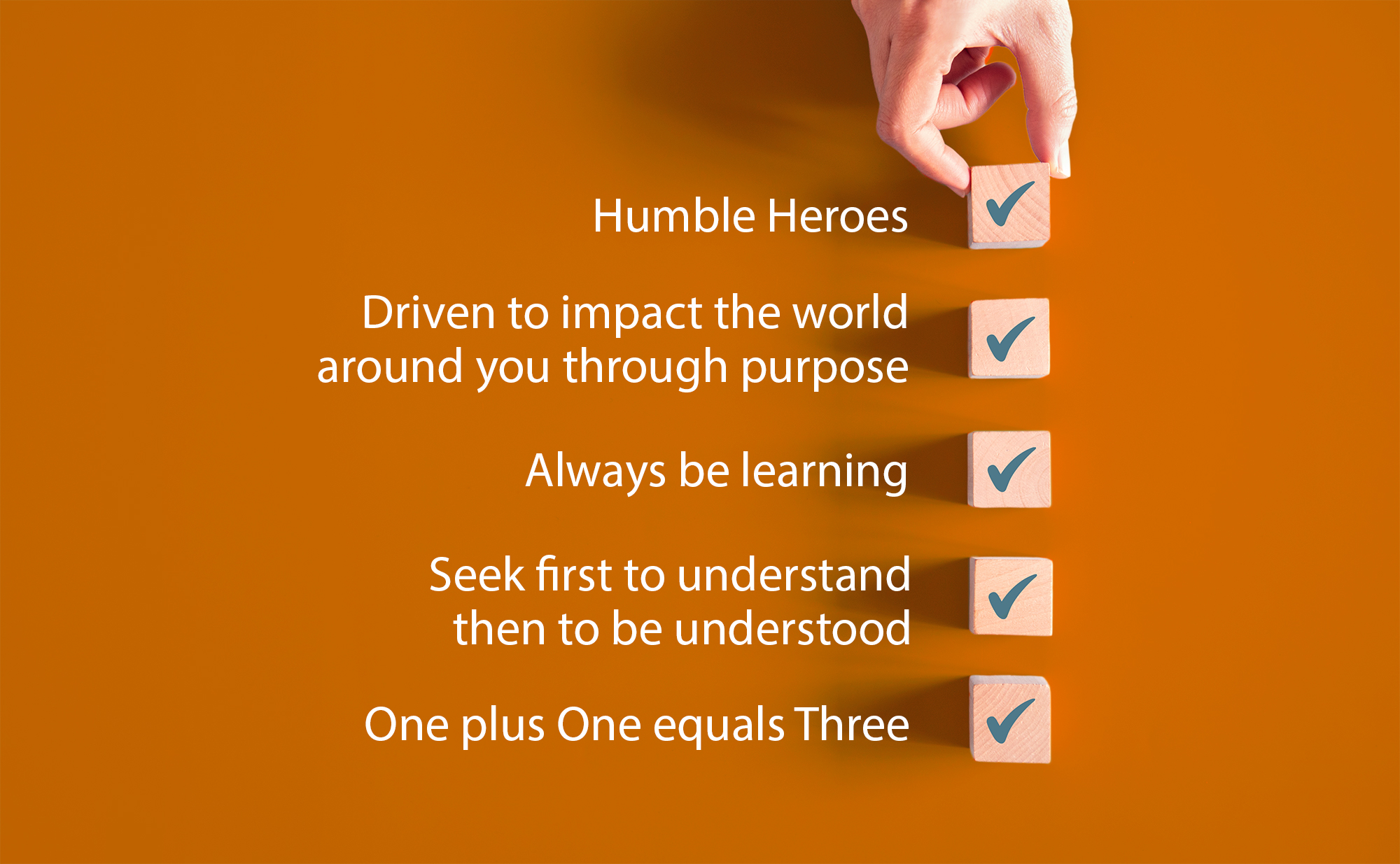 Have you worked in a Brand Marketing firm managing clients needs?
Do you work and live On Purpose?
Do people see you as a Humble Hero?
If you answer YES to these 3 questions Sandbox Brand Inspired Marketing may have a unique opportunity for you. Effective immediately we are looking for someone to join our virtual team in the role of an Account Executive.
Having previous experience as an Account Executive in other Brand Marketing Firms, do you love having the ability to experience several levels of a client engagement. The role would provide opportunities to lead or participate in ideation for clients and work with clients from onboarding, to the strategy and execution.
We require a person who also enjoys rolling up their sleeves as required and is driven to "Always be Learning". In the A.E. role you will have the ability to work with a team of internal and external people in support and delivery of the clients needs.
Criteria:
1. You have worked as an Account Executive in a Brand Marketing Firm for 3 to 5 years.
2. Proven experience working with clients on their Brand Marketing needs from Strategy to Execution.
3. Digital Experience from the position of an Account Executive in multiple aspects of the digital offering including; social, advertising, analytics reporting and website project management.
4. Proven experience in building client value and revenue, with experience establishing client annual projects and budgets.
5. A healthy creative mind that has participated in ideation for Brands or Campaigns.
6. Copy writing skill and proven attention to detail are assets.
7. Embraces working remotely.
Job Type: Full-time
Salary: $60,000.00-$75,000.00 per year