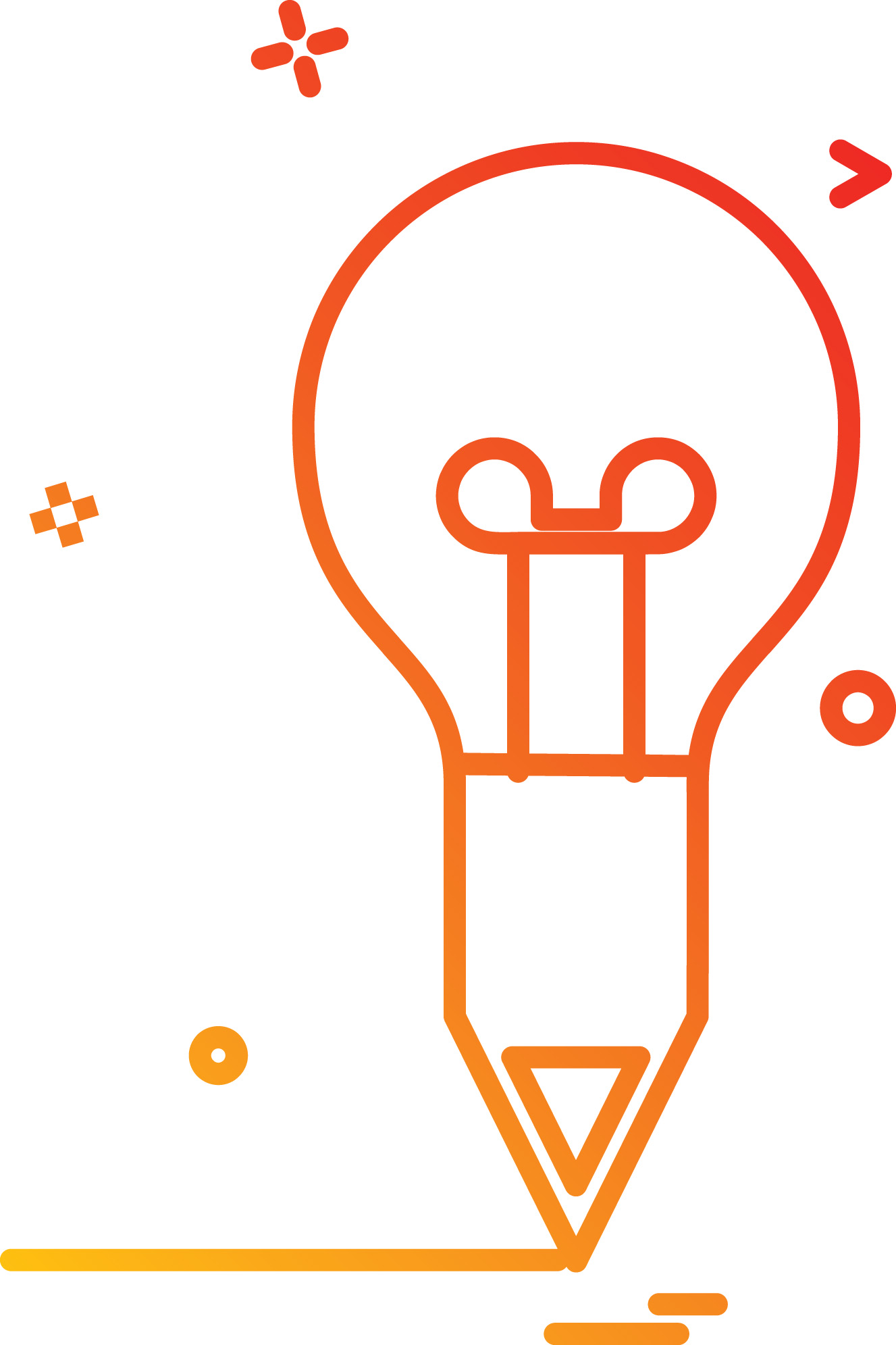 8 practical tips to help get your brand in front of the eyes that matter most!
One of the most effective ways to increase brand awareness and improve your ranking in search engines is to have a compelling blog. Knowing what and how to write can be a challenge for many businesses. Here are a few things to consider when you put your company's brand marketing strategy and purpose in front of potential customers.
1. Build a consistent Brand Message – On Purpose
"If you don't know where you want to go, you'll probably end up
somewhere you don't want to be." ~Rod Anderson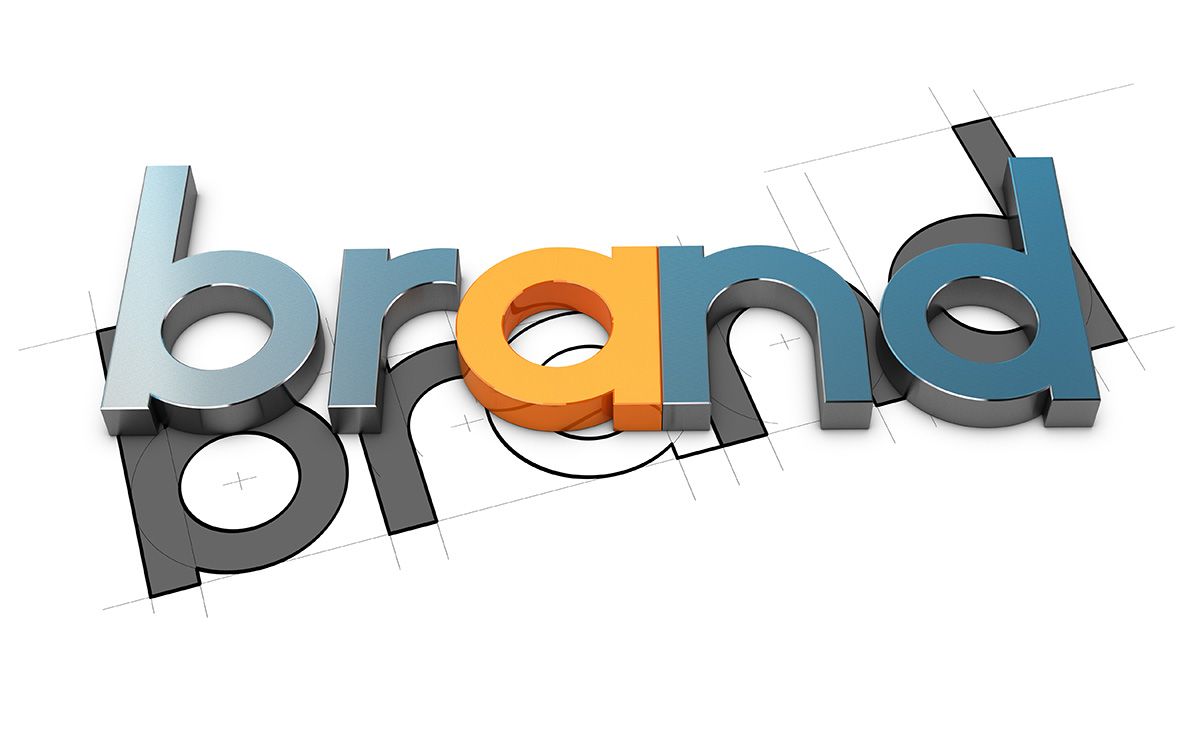 Before you put pen-to-paper, metaphorically, and begin your first post you must have a clear picture of your company's purpose and how that benefits your customer. Without this mindset your company's marketing, including their blog posts, will lack direction. Lack of direction leaves your audience confused about your services and products and this will also affect your Google page ranking.
What is your purpose, what makes you different, what makes you great? This is the first and most critical step towards effective messaging, blog or no blog. If these answers don't come easily to you then give us a call or send us a note. Helping you answer these pivotal questions and prosper through brand inspired marketing is our purpose. It's why Sandbox exists.
2. Know your target audience

Once you know your company's purpose, it's time to understand your audience. If your blog posts are just talking about you then you're missing an opportunity to connect with your audience in a meaningful way.
What is the value of your services or product through the eyes and heart of your customer?
Understanding how you can help your customers will help you create compelling messaging that serves their interests. When your customer opens up a new tab in Google they may not even know you exist, they are there to solve a problem. Be there for them after the click.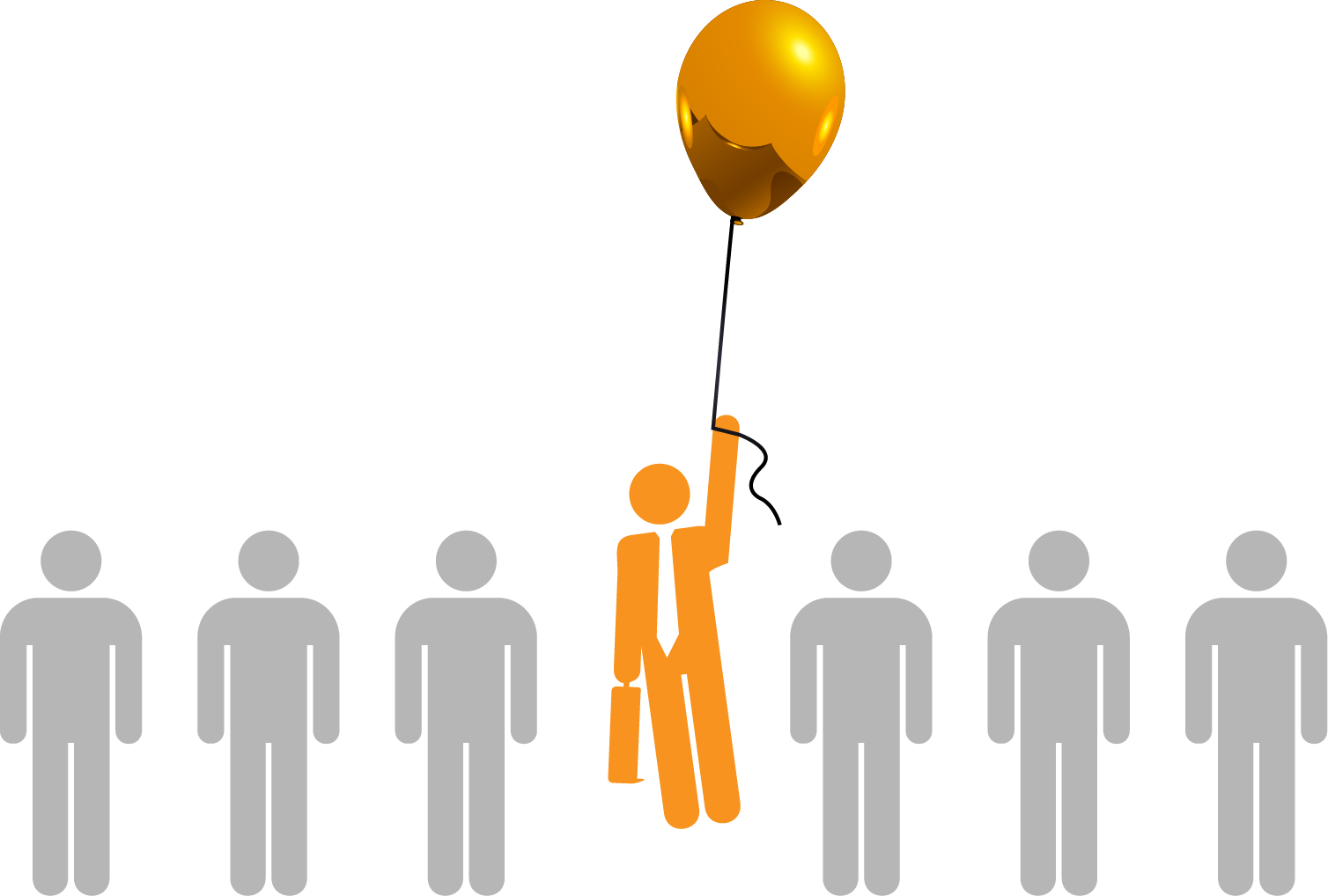 3. Help your target audience solve a problem
Addressing your customer's pain-points should be the key messaging in most of your blog posts. Draw in your customers by addressing the problems they are facing. Virtually reach out to them to be their guide, showing them the best path towards success. Number the steps if it helps, Google loves it too!
4. Create a compelling headline
Often the best headlines will be similar to the search terms that a customer may use in Google, Bing or other platforms. The closer you are to understanding their problem the more relevant you are to the search algorithms as well.
5. Be an authority and show your expertise
Google is shifting its result pages away from simple search terms to long-tail keywords. Have a look at Google's front page and notice how it's changed. Often it is supplying the relevant information to the user without them having to click on a link. That information is supplied by the sites Google deems to have the most authority on the subject. The more users who benefit from your posts on a subject, the more likely you are to place high in the results. Stuff your posts with relevant information, not keywords. It's all about showcasing your expertise, subject authority, and trustworthiness.
6. Incorporate relevant links and calls-to-action within each post
Linking to relevant internal and external pages increases the likelihood that Google will see you as an authority. Make sure the pages you link to are consistent with your Brand Messaging and Purpose. Help make it easy for your customers to connect to you with compelling calls-to-action. If you're uncertain how to best implement these, schedule a call. We're always here to help!
7. Create compelling and concise meta-descriptions
So what's a meta-description? It's that one or two lines of copy that appears under your link on search sites. It should be concise, compelling, actionable and accurately reflect the content of the page it represents. Have a look at ours on the right for this blog post.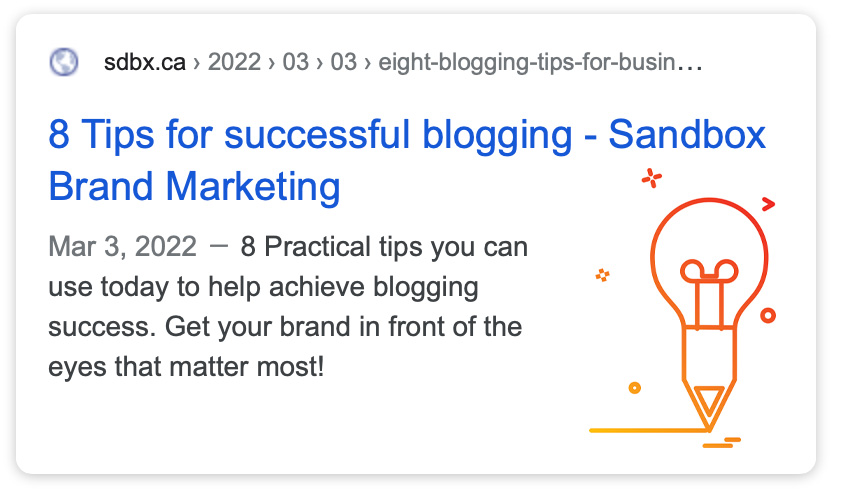 8. Bring it together with a strong conclusion and call-to-action
If you've done your job well then the person reading your posts should feel rewarded for the time they've spent in front of their screen. You now have their trust and with fingers crossed a new customer and SEO bump. Great blog posts cater to your customer's first and SEO second. We hope this helps shed some light on how best to approach writing blog posts. There's much more we can cover, like measuring success and writing about what makes you unique, but we'll save that for future posts. If you still have questions we are here to help. Fill out this quick brand scorecard and we'll get back to you right away.