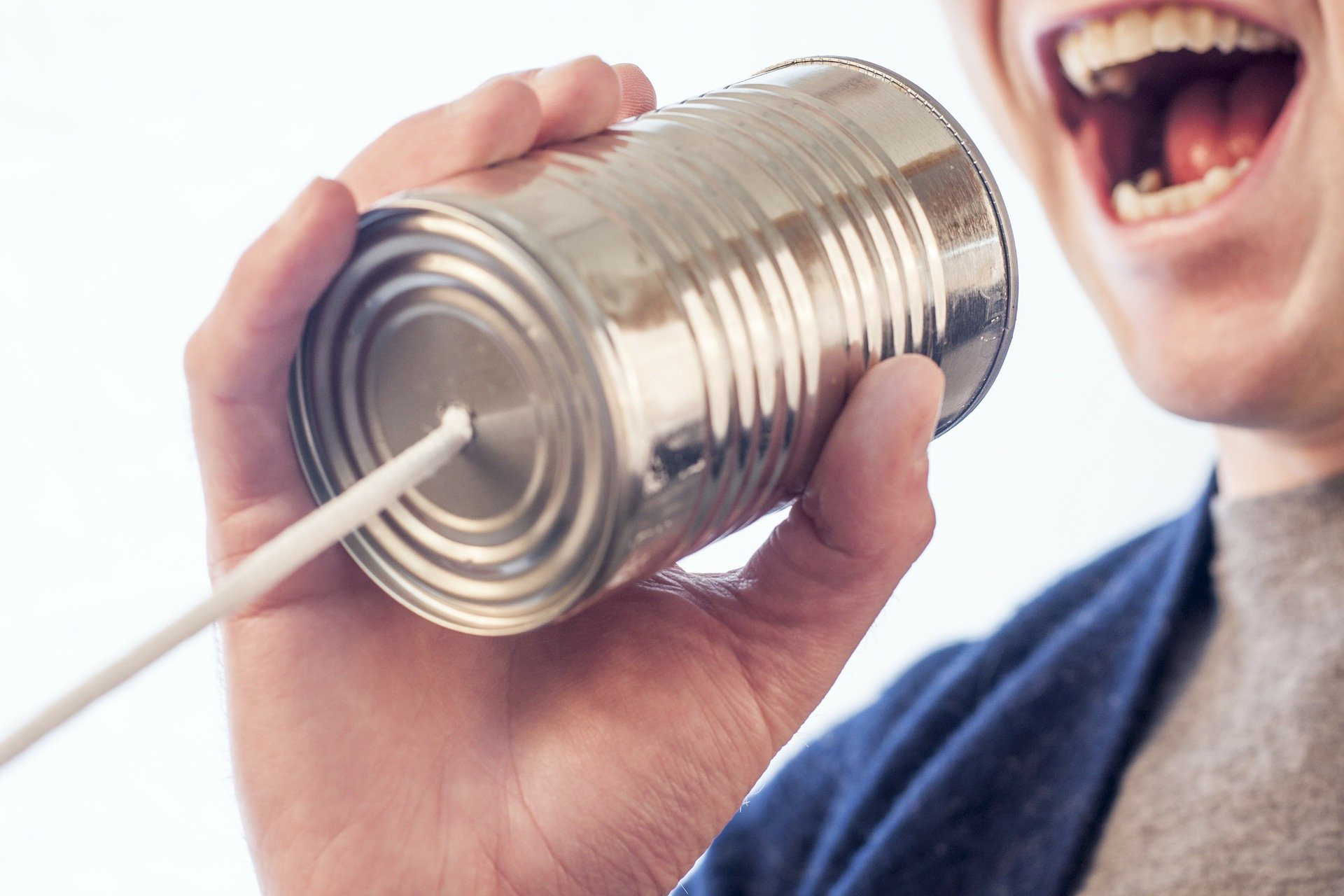 Here at Sandbox, we work 100% remotely, and at the time of writing, our team is spread across three provinces and two countries. To be successful, we have several tools and practices to keep us connected and doing our best work together. It's still a relatively new journey we've embarked upon, so we're always on the lookout for ways to improve how we stay connected.
There are a multitude of tools available to remote teams today that keep us connected despite the distance between us. The tools we rely on the most for our day-to-day give us quick and reliable access to files, the ability to communicate with each other and our clients, and solid project management and scheduling to make sure everything gets done on time. Here are the technologies Sandbox is currently using successfully to keep everything on track:
There are, of course, many other great options to explore that our team is not currently using, but could be a great fit for your organization: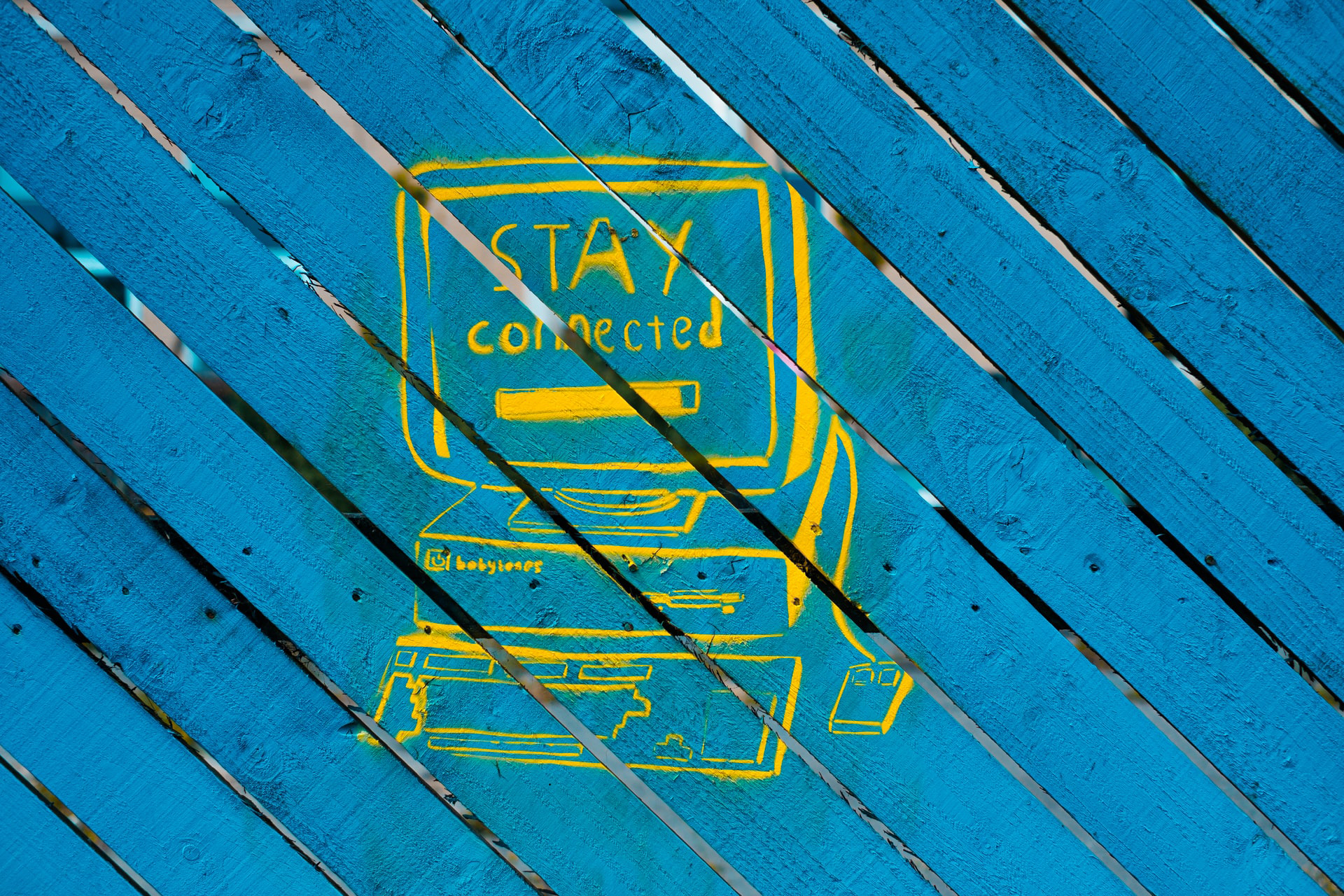 Tools are just part of the equation. To be a successful remote team, we need best practices to make it all come together. At Sandbox, one of our core values is "Seek First to Understand, Then Be Understood." We value clear and direct communication, and especially value listening carefully. To make sure we are communicating clearly and respectfully with one another in a virtual work environment, we have created a list of "must haves" for communication etiquette. All our communication must be:
Professional
Constructive
Respectful
Caring and considerate
Progressive
Aligned with our values & purpose
Showing up supporting Personal Purpose
Team-focused & belonging
In practical terms, this often includes things like making sure that during Zoom meetings, one person is speaking at a time. We like to make sure to take the time and consideration to ask each other things like, "Have you had enough time to say what you wanted to say?" or "Did you get an opportunity to ask all the questions you needed to?"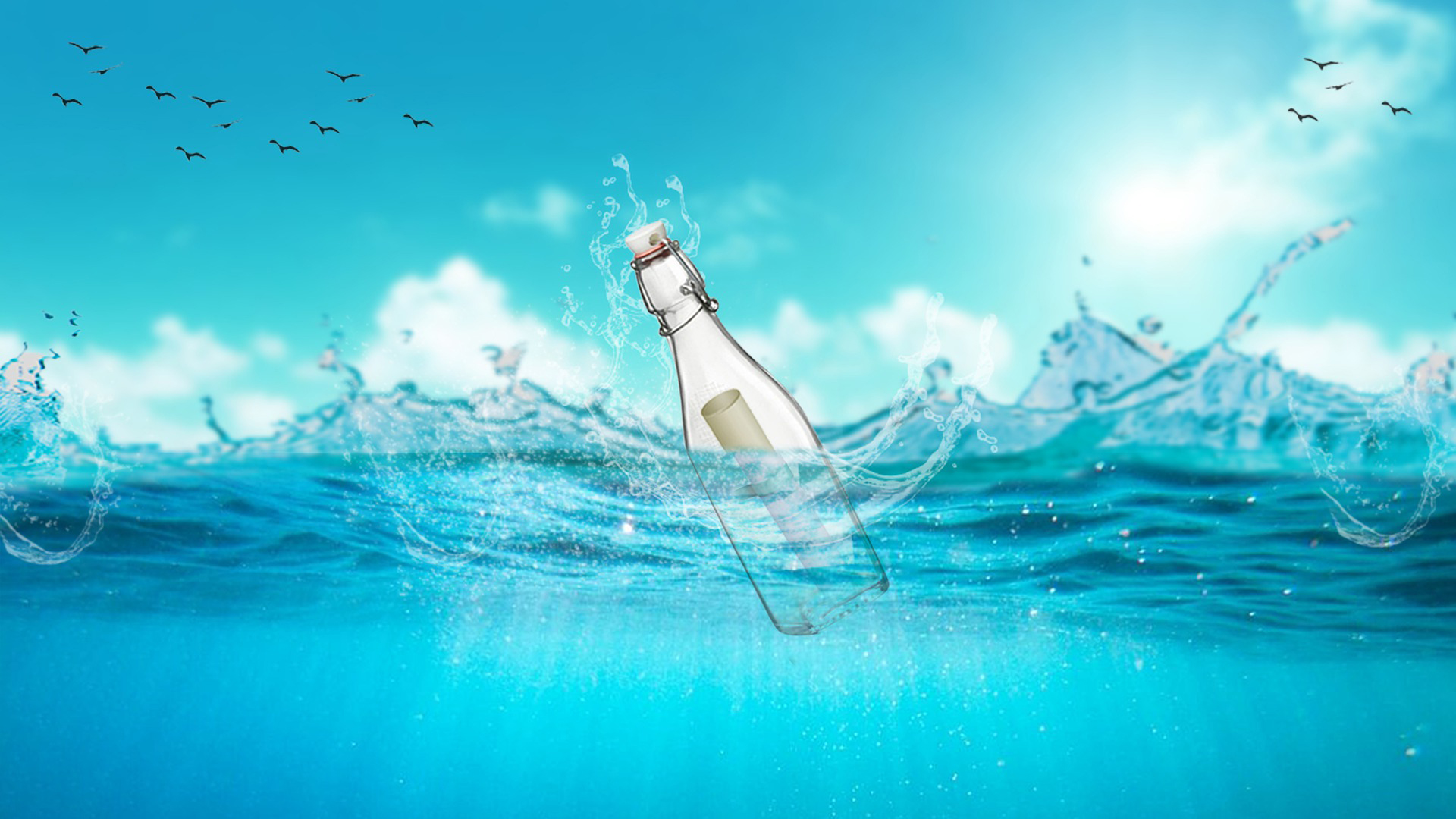 If you've ever heard of "being seen and not heard," it's the opposite for remote work. We want to see and hear from you as much as possible, either during Zoom meetings or by chiming in on Slack. Day-to-day, we make sure to let each other know when we're available to help out and when we need time to focus on tasks of our own.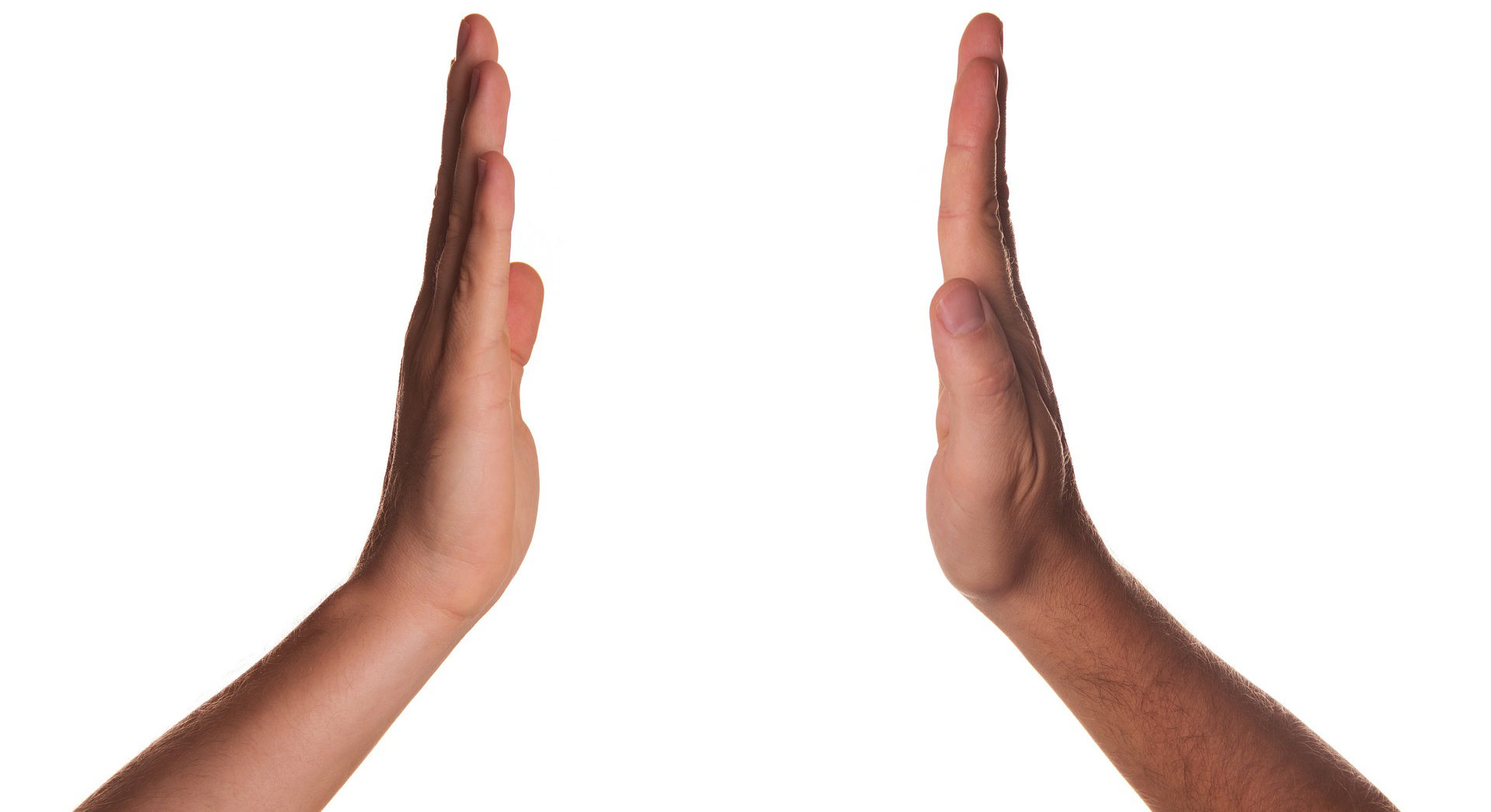 Not sure when to communicate? This is one case where more is more. When in doubt, overshare your work! Here's when you should always take action and communicate:
When you could use a hand
When you could lend a hand
With questions or concerns
With constructive feedback
With status updates or results
To communicate your schedule
To congratulate people on their wins
Of course, we'll need to be able to go beyond the everyday tasks of work and get to know each other on a personal level to have a truly connected team. Accomplishing this at a distance takes more deliberate action compared to an in-person workplace. We like to use a dedicated Slack channel just for fun stuff that we call #random. It's our virtual watercooler where we can have a friendly chat, share pictures from our lives, and memes—can never have too many memes.
We set aside time during our team Zoom meeting each Monday morning to share progress on our personal goals. We get to know our shared interests and values, cheer each other on, and it gives us an opportunity to connect with one another in ways that come more naturally in-person.
Getting connected and maintaining a strong team culture while working on a remote team has its challenges, but with intentionality and a positive outlook toward communication, team members from across countries and time zones can be successful and effective contributors. At Sandbox, through experimenting with various tools to find out what works best for our team, we're working toward closing the distance every day.
Amanda Batchelor
Senior Graphic Designer, Sandbox Brand Inspired Marketing