October, 2023 | by Julie Neuman, Sandbox Creative Group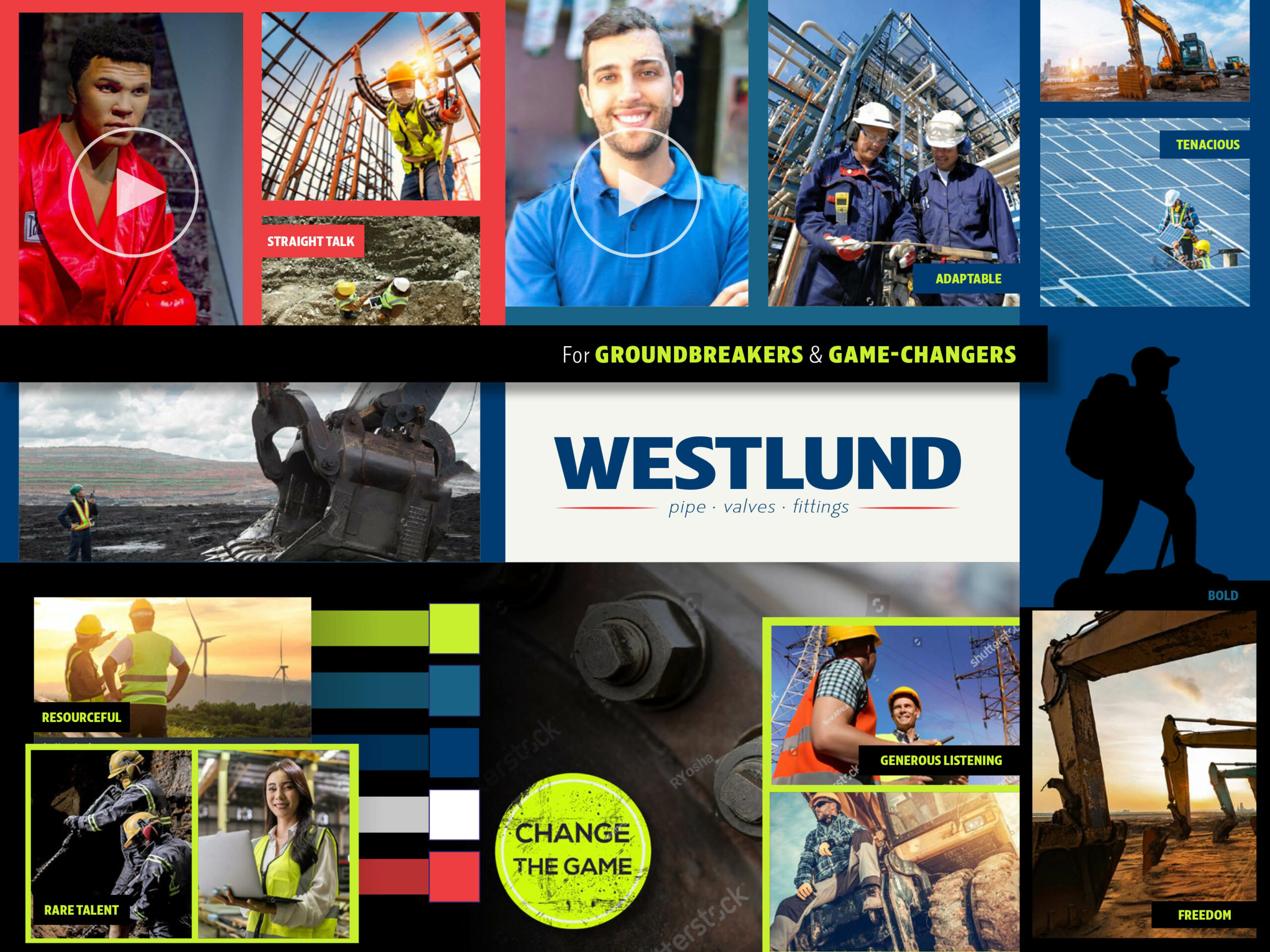 Are you considering a brand makeover for your company? Do you aspire to achieve the polished and refined look of successful brands? If so, then it's time to harness the power of mood boards in your branding process. Mood boards serve as visual representations of the new direction you are movingin, including the mood, style, and feel you want your brand to convey. They are essential tools for effectively communicating your vision to your designer, ensuring consistency in your brand's visual identity, and revitalizing your overall brand image.
A Mood Board is an important step in the creation of strategy and language to visual output. Your Mood Board should visually bring to life your new or revitalized Purpose, Vision, Values, Narrative and Manifesto.
Mood boards play a crucial role in revitalizing brands by providing you and your designer with a clear understanding of your vision. They act as guides, allowing designers to accurately translate your aspirations into your brand's visual identity. By carefully selecting elements that reflect your brand's core values and combining them into a cohesive mood board, you pave the way for your brand's transformation.
Striving for Timelessness
To embark on this exciting journey of brand revitalization, start by exploring not only your industry but also looking beyond it. Seek inspiration from other brands and visual elements that resonate with your brand's aspirations. Analyze successful branding strategies and understand why they appeal to you. However, be cautious of following trends that may quickly become outdated. Instead, aim for timeless elements that will keep your brand relevant and effective in the long run.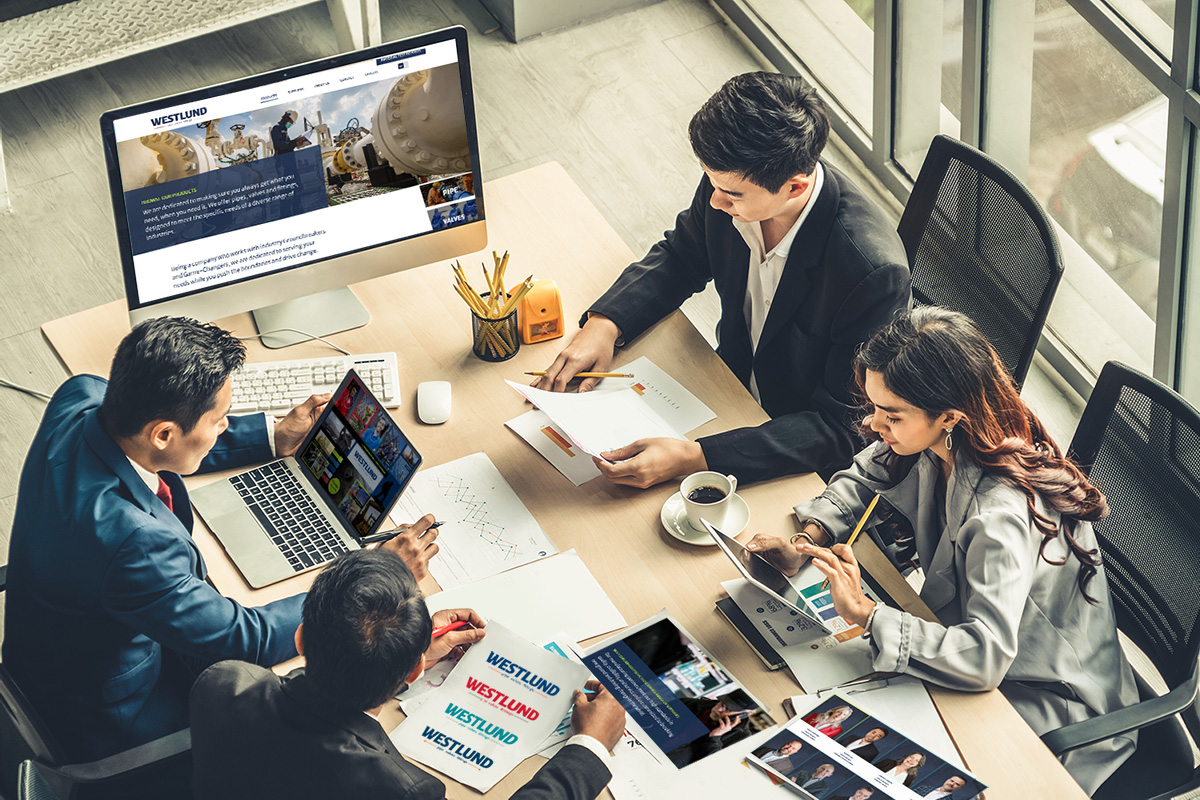 Crafting a mood board requires investment in time and effort, but it paves the way for transforming your brand. This visual compilation acts as a compass, ensuring every aspect of your brand aligns harmoniously with your desired image. It empowers you to make informed decisions and provides clear direction to your team, resulting in a consistent and coherent brand identity. Keep your mood board focused and concise to avoid diluting your brand's core message. With too many concepts, confusion may arise, hindering the effectiveness of your brand revitalization efforts.
Consider the elements that contribute to your brand's overall image. Think about the emotions you want to evoke in your customers and the type of business you have. Whether you aim for elegance and sophistication or a friendly and approachable atmosphere, carefully choose colours, fonts, and shapes that communicate these messages effectively.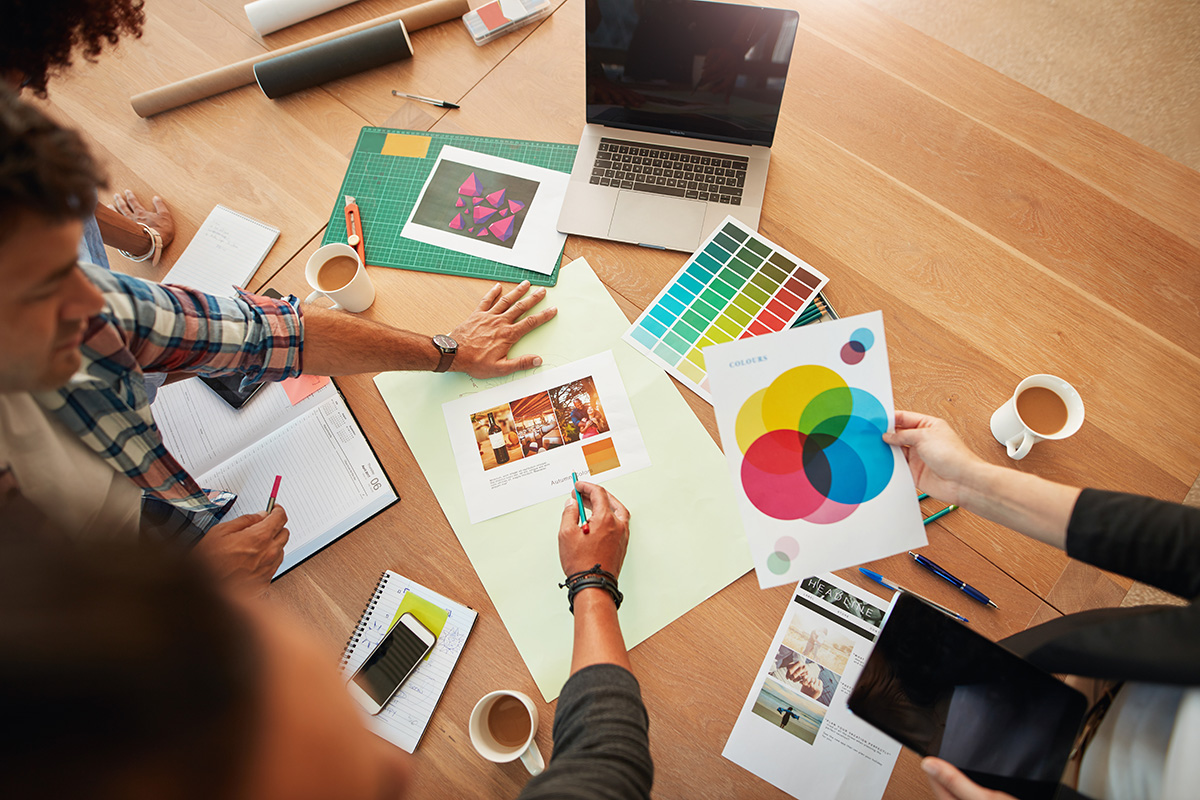 Colours play a significant role in conveying emotions to your audience. For example, blue can evoke a sense of safety and trustworthiness, while red represents boldness and excitement. Pink can create a friendly and approachable vibe. Select colours that align with your brand's personality and the emotions you want to elicit from your target audience.
Don't wait to rejuvenate your brand, contact Sandbox today and unlock your potential to stand out and create a lasting impression. Success starts with Sandbox Marketing!