CASE STUDY

"For over 10 years Sandbox has been there to grow with us every step of the way."
Jim Garand — National Program Manager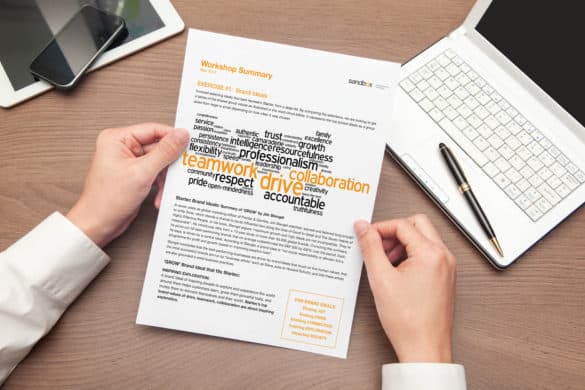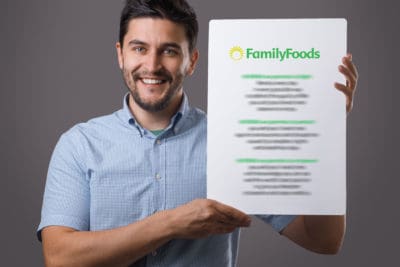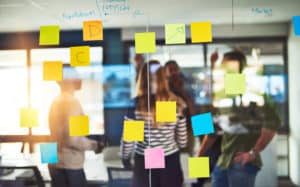 Brand Workshop
The best place to start is with an afternoon Brand Workshop
Challenge
To take Family Foods existing logo and breath new life into the brand along with keeping some of the existing good will that exists with the brand.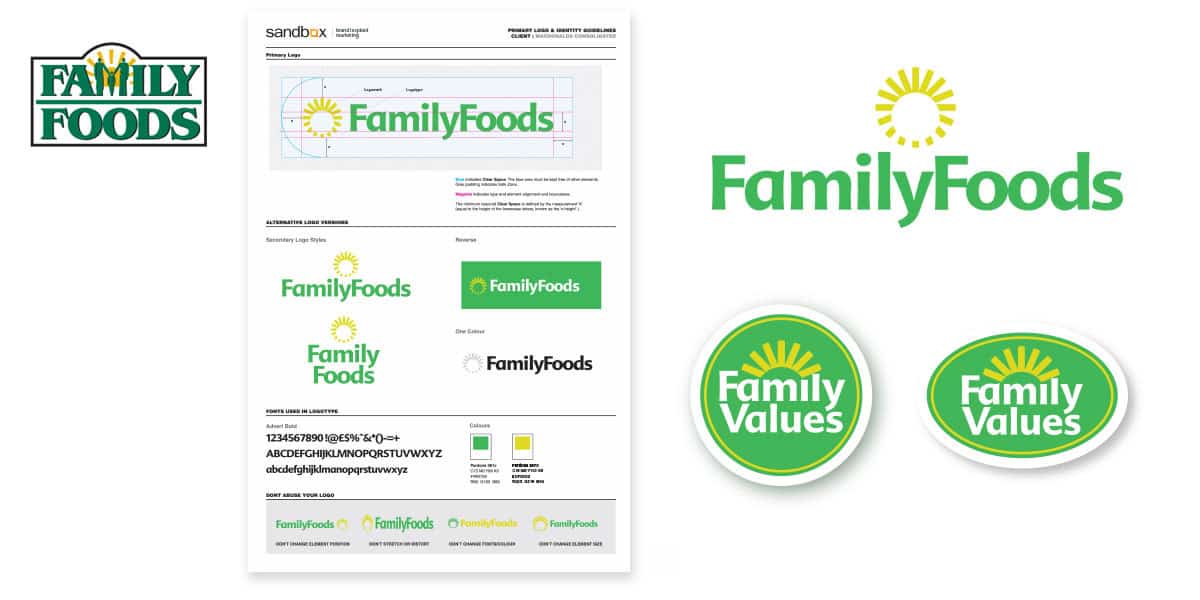 Approach
Sandbox utilized our unique brand development process to reinforce Family Foods' current business strategy, marketing collateral, competition marketing efforts and available customer research.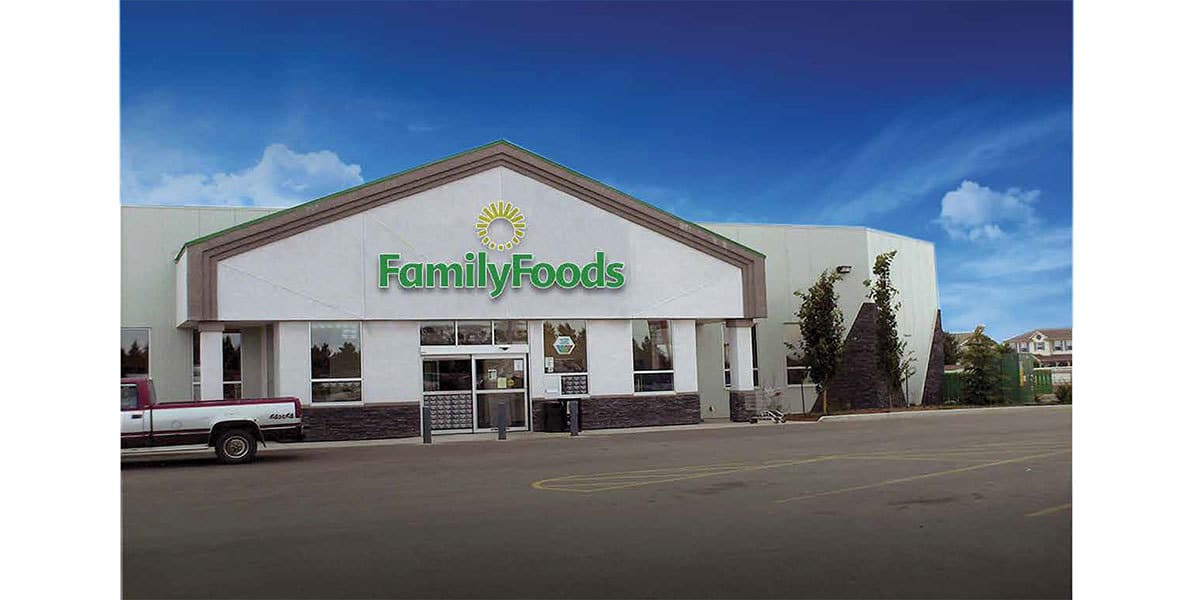 Implementation
Keeping the sun icon from the previous design, Sandbox streamlined and updated the graphic treatment to a more clean and contemporary design. This update included brightening the color palette to ensure a friendlier, fresher look and feel.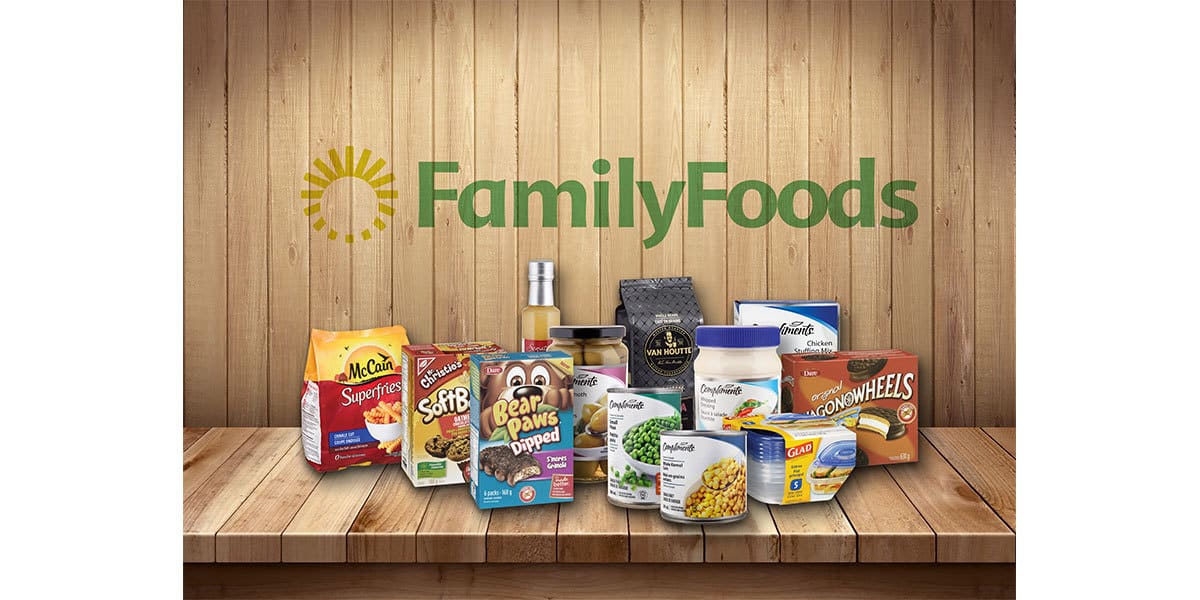 Impact
FamilyFoods was able to incorporate their new brand nationwide in coordination with an updated store design and signage program.
Take the first step in your Revealing True Greatness journey and contact us today
Call Rod: 403-978-3332
Email: roda@sdbx.ca