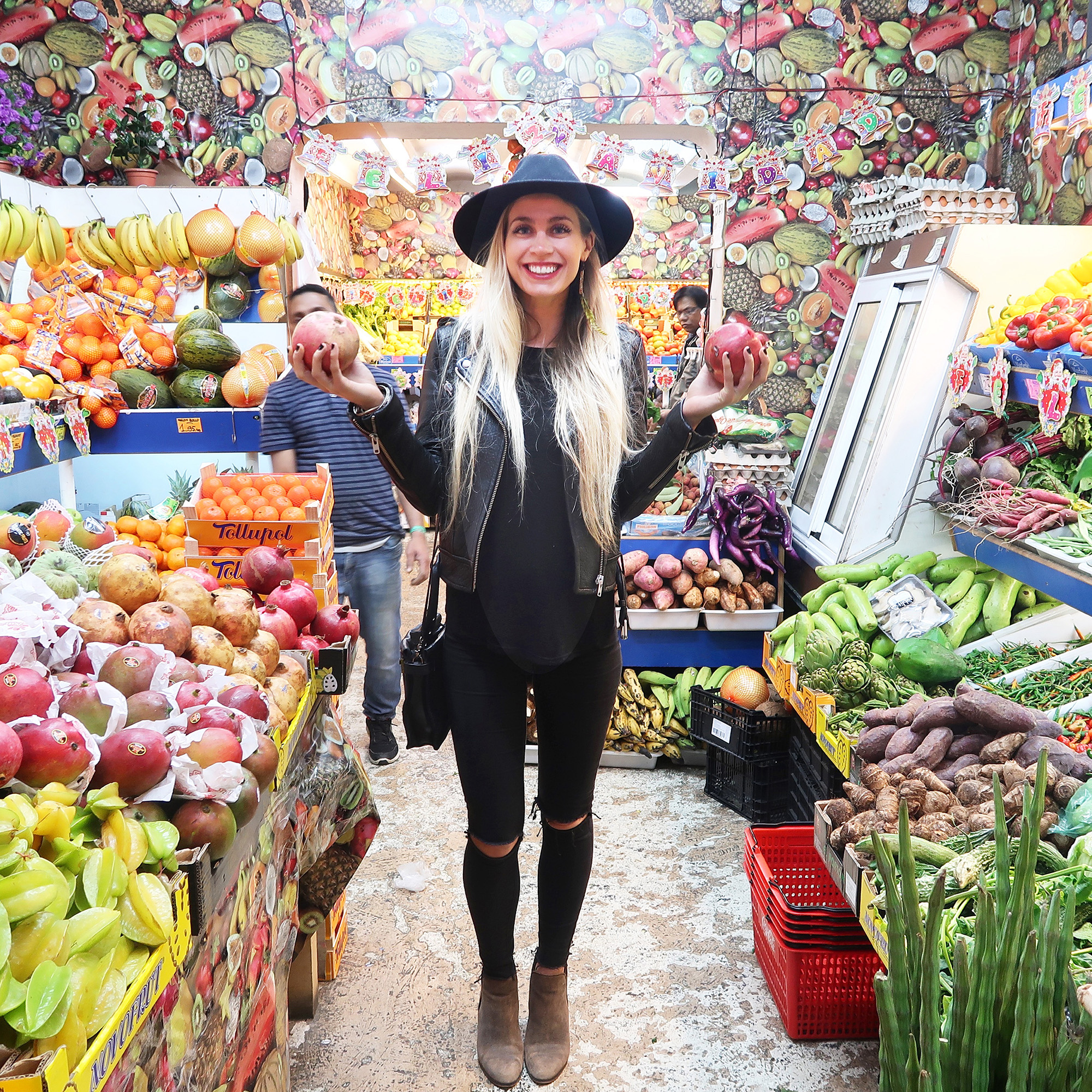 Dana Giesbrecht, Account Executive
"Be bright, be bold, be anything but boring!"

With her happy-go-lucky spirit, insatiable appetite for learning, and endless enthusiasm, Dana is our new Account Executive with a flair for the creative. With her quick wit and easy smile, Dana is a genuine people person who loves working with our clients, making sure their experience with Sandbox is an inspiring and enjoyable adventure every step of the way.
Having spent more than a decade in the media world, hosting and producing different TV shows across Canada, Dana is passionate about storytelling, the ever-evolving media world, and bringing big ideas to life. Whether she's doing a 6am work-out, working on a new creative project, or working with clients, Dana is always a hard worker in life and career, and brings her best to everyone she encounters.
True greatness is…
Knowing that you did everything in your power to do your best. Win or lose, if you put in your absolute best effort, it's hard to have any regrets!
I help reveal greatness in others…
By dispelling doubts and encouraging them to go for it—whatever it may be. Goals are worth chasing, but sometimes you just need a little nudge out of the starting blocks.
Locations
Calgary, AB
Mailing Address: PO Box 81013, RPO Lake Bonavista, Calgary AB T2J 7C9
Okanagan, BC 706 Mt Ida Dr, Coldstream, BC V1B 3Z6