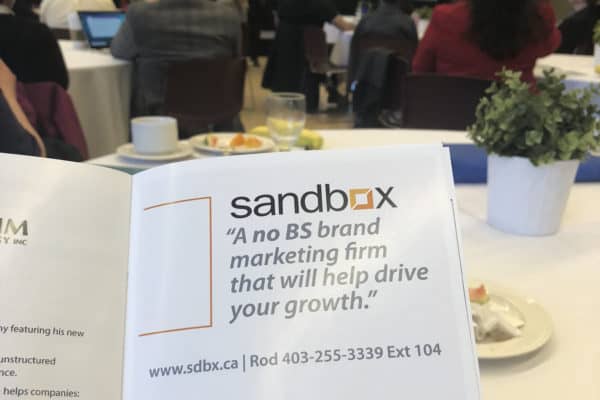 Coty Walker
Digital Marketing, Data Management Conference
"Try to learn something about everything and everything about something."
— Thomas Henry Huxley
Coty Walker became involved with The Data Management Conference (DMC) Canada to help shape its digital strategy. The Annual Data Conference happens in Calgary every April and some of the pro-bono services Sandbox provides include website development and support, digital advertising and social media.
The Data Management Conference is an exciting multi-day learning opportunity comprised of two days of industry expert speakers and one day of hands education-focused workshops and Certification opportunities for Business, Data and Computing Professionals. The latest conference hosted over 120 industry professionals as well as internationally recognized speakers in the data industry such as Bill Inmon (Internationally recognized as the Father of Data Warehousing), David Marco (recognized as the world's foremost authority on metadata management and Dr. Bradley Jensen, Accenture's North American lead of Data Science).
Learn more from DMC's website at www.dmc-conf.com.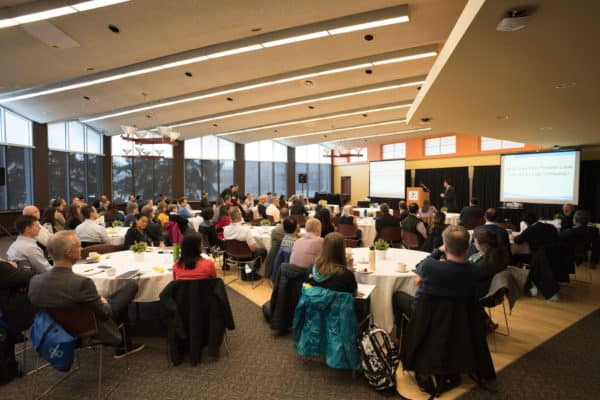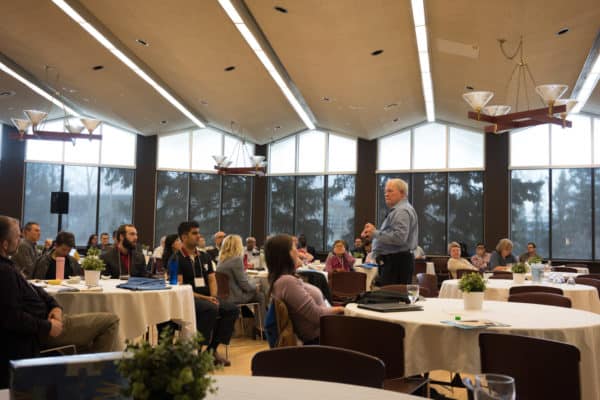 "The inventor of the World Wide Web (Sir Tim Berners-Lee) believes the Next Web involves Linked Data and I completely agree. DMC Canada is an exceptional way to learn from many of the thought leaders across a broad spectrum of Data Management, Analytics and Intelligence fields. DMC Canada is a must attend event for those who want to prepare for the Next Web."
Mark Cordingley
Aircon Technologies, VP Information Technology;
YYCIX Internet Exchange Community, Founding Director
"I attended the big data conference in Calgary last spring and found the event to be highly engaging. The quality of the speakers was fantastic with each speaker providing a unique perspective along with industry best practices. The conference touched on a wide variety of topics from privacy and security issues to technical topics and industry applications. I recommend this conference for anyone working with data and want to stay current and relevant in their profession."
Denise Chenger, PhD,
Assistant Professor, Mount Royal University
Locations
Calgary, AB
Mailing Address: PO Box 81013, RPO Lake Bonavista, Calgary AB T2J 7C9
Okanagan, BC 706 Mt Ida Dr, Coldstream, BC V1B 3Z6