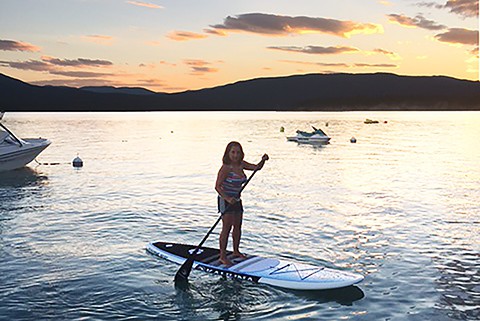 Josie Butler, Controller
"Take the positives and negatives life throws us and make the best out of a situation."
Josie is our mover and a shaker. Armed with an entrepreneurial mindset, Josie knows exactly how to stoke the engine of our business train and keep us on the right track. Her popularity in the office transcends the fact she keeps us all in the black, Josie is at her core the compassionate and vocal champion for our team in all endeavors over the last 15 years with Sandbox.
She brings more than 25 years accounting & business experience to her role at Sandbox, leveraging her skills gained from working in both the corporate world and small business environments.
Josie spent 10 years working with Deloitte & Touche, where she undertook to research, develop a business plan and successfully carry it through, all while completing Level III CMA during that time. She eventually would move on to start her own business, allowing her to bring experience from both sides of the desk. Currently she sits on the Board of Directors for the Condo Board, Strata Board, and Calgary Buffaloes Hockey Association here in Calgary.
True greatness is…
Appreciating the good in people and not dwelling on their differences.
I help reveal greatness in others…
By being someone others can rely on, talk to, and never be judged.
Locations
Calgary, AB
Mailing Address: PO Box 81013, RPO Lake Bonavista, Calgary AB T2J 7C9
Okanagan, BC 706 Mt Ida Dr, Coldstream, BC V1B 3Z6