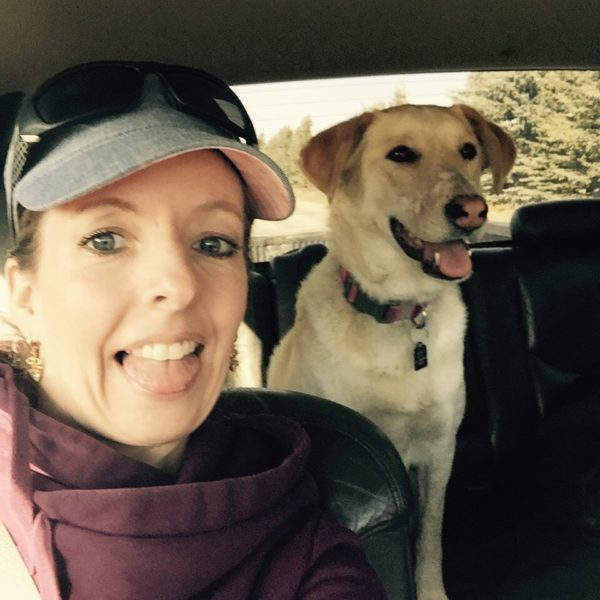 Julie Neuman, Senior Graphic Designer and Digital Campaign Creator
"Help others get to their true greatness, because there is no point in moving forward if you aren't taking others with you."
Working as a graphic designer for over 20 years, Julie is a creative thinker with an eye for design. Having studied fine arts & digital design at Thompson Rivers University, she has had the opportunity to work on many different projects before becoming part of our Sandbox team. Everything from flyer creation, digital campaign design, logo creation, and signage.
Combined with her excellent visual awareness and production skills, Julie is self-motivated with the persistence needed to exceed client expectations every time. This critical skill allows sandbox to complete every project from start to finish meeting all those tight customer deadlines.
When not completing production work to her exacting standards, you will find Julie with her dogs, painting, or working in the garden making the world just a bit more beautiful. Which is perfectly in tune with greatest lesson she's ever been given… "do unto others as you would have them do to you."
True greatness is…
Helping others get to their true greatness, because there is no point in moving forward if you aren't taking others with you.
I help reveal greatness in others…
By helping others to move forward, supporting and encouraging them, not just being focused on yourself."
Locations
Calgary, AB
Mailing Address: PO Box 81013, RPO Lake Bonavista, Calgary AB T2J 7C9
Okanagan, BC 706 Mt Ida Dr, Coldstream, BC V1B 3Z6