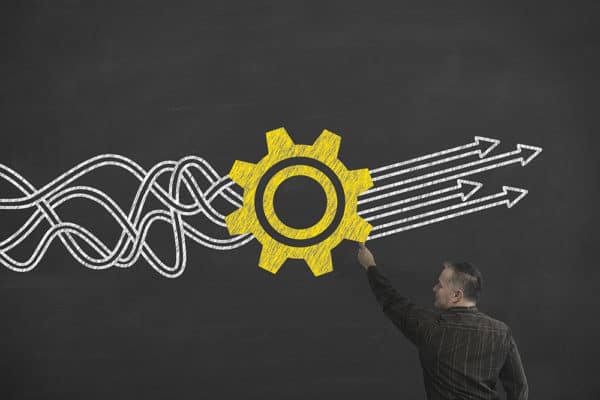 Rod Anderson
"I believe what makes you different makes you great"
Rod helps crack open the unrealized greatness living within your organization.
Rod Anderson is a speaker on Revealing True Greatness for both you and your organization. Rod takes you through a revealing journey that will drive your organization to new levels of greatness. Experience a collaborative workshop format created to help you apply a transformational new methodology to your leadership approach and to your business. Expect to crack open new thinking that will immediately begin to create impact for you, your business and your brand.
Imagine if you understood what is the single most underutilized asset in your business and personal life. Then imagine if you could take that secret sauce and package it in a way that made it easy to speak to, easy to rally people behind you, easy to measure, and allowed you to deliver the impact you are capable of delivering to the world around you.
Join countless other organizations applying Rod's greatness-driven thinking and become a part of The Million Impact Movement.
Takeaways:
Uncover what makes your organization truly unique, which competitors can't replicate
Crack open the unrealized greatness living within you and your organization
Locations
Calgary, AB
Mailing Address: PO Box 81013, RPO Lake Bonavista, Calgary AB T2J 7C9
Okanagan, BC 706 Mt Ida Dr, Coldstream, BC V1B 3Z6