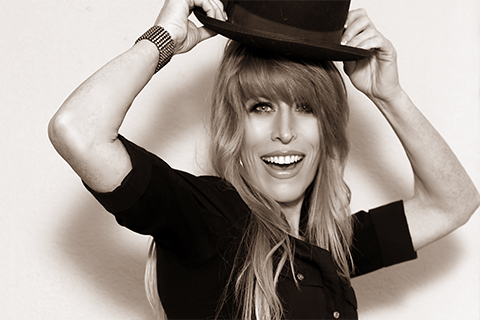 Shelley Carter, Brand Mediator, Engagement Marketing & Sales Consultant
"Always consider your audience first, the design will follow."
Shelley is the spark that lights up every room she enters. With her boundless energy, vitality for life and compassion she is our brand mediator, our go-between and a strategist for marketing, sales and social media. Shelley helps brand teams launch new products and services, enter new markets and even set up new channels of distribution globally that will surpass sales goals.
Having held Senior Management roles within the marketing agency world for many years, as well as directly with manufacturers in B2B and B2C consumer industries, Shelley's approach is squarely focused on service.
Shelley has also served as Director with the Calgary Food and Drug Executives, and has been featured in publications such as the Calgary Herald, Business in Calgary, Direct Marketing, The Gathering and Canadian Grocer, as a business professional interviewee and author.
True greatness is…
Focusing on what you can do for others and not always what you want in return, because you'll be rewarded with gratitude. Success will follow. Unfaltering hope and dedication to serve others will lead to true greatness.
I help reveal greatness in others…
By listening, to help understand why people do what they do. What is important to them? It is not always how you look at things, it is what matters to others that you are trying to communicate with.
Locations
Calgary, AB
Mailing Address: PO Box 81013, RPO Lake Bonavista, Calgary AB T2J 7C9
Okanagan, BC 706 Mt Ida Dr, Coldstream, BC V1B 3Z6