CASE STUDY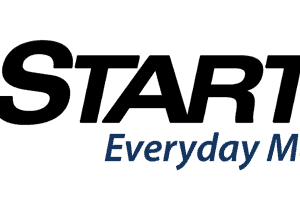 "You are awesome! It must be cool to have a job where you get to bring out the best in people!"
Kristi Cawthorn — President, Startec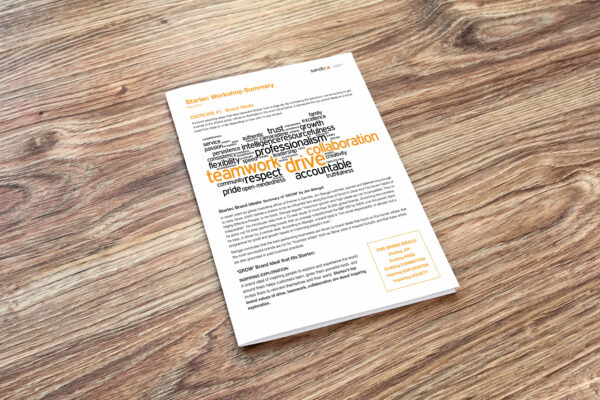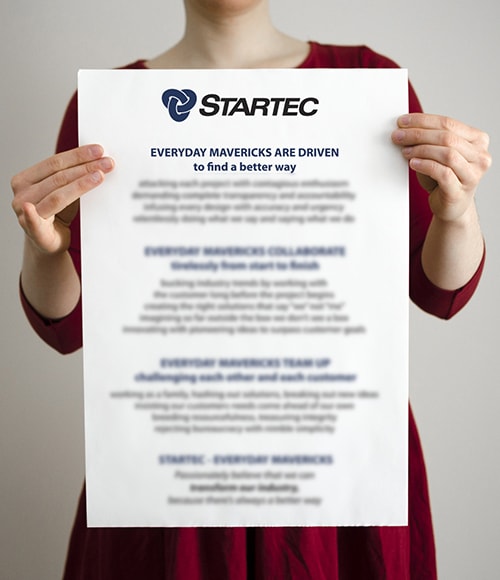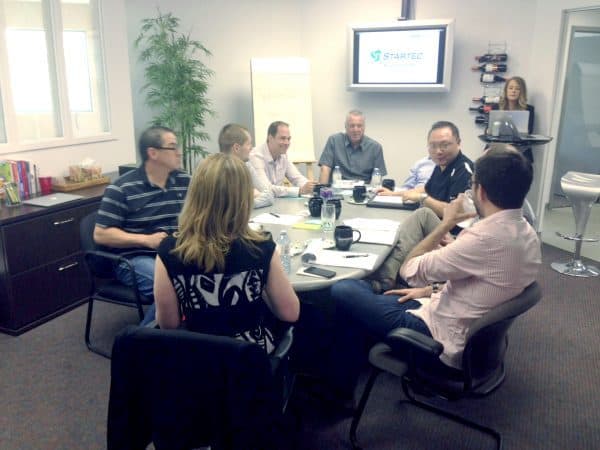 Brand Workshop
The best place to start is with an afternoon Brand Workshop
Challenge
To uncover and then bring to life Startec's unique Brand Position through Key Messages, a Brand Idea, Manifesto, and Moodboard.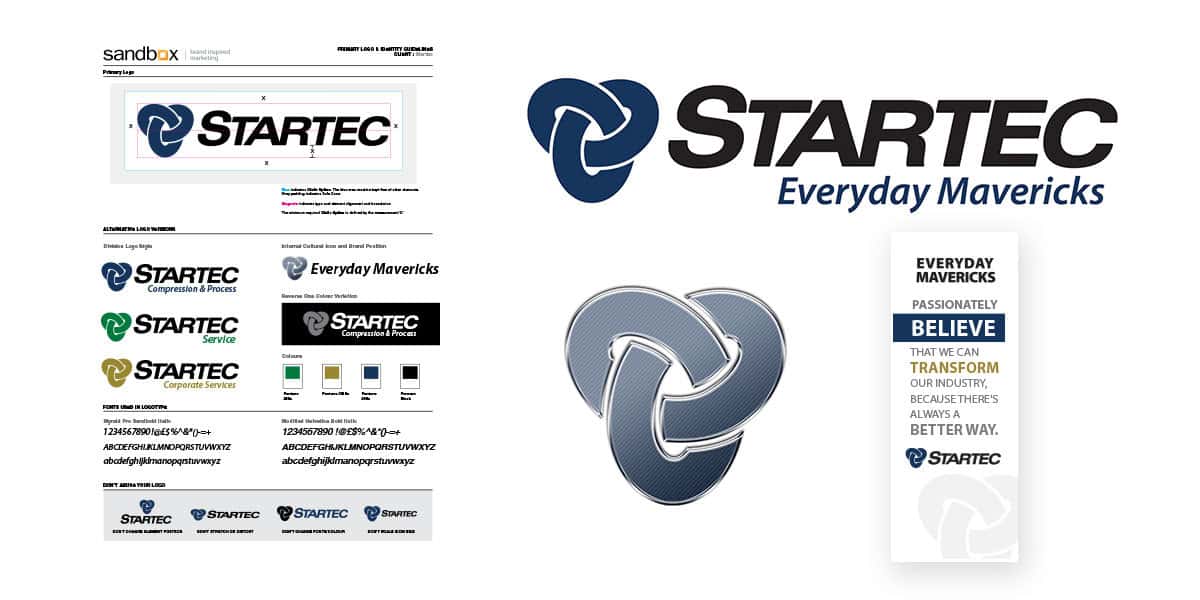 Approach
Sandbox utilized our proven brand discovery process that took Startec through four distinct steps in order to get us to the stage of developing a unique brand position. We began by reviewing all documentation, which included previous marketing collateral, Startec's sales, business and strategic plans, as well as any external market or customer research. From there we conducted a one-on-one interview and priority exercise with the President of the organization to identify key or mission critical areas within the business. Utilizing this information we crafted a questionnaire to be completed by the next-level executives, which culminated in a Brand to dig deep into the challenges and opportunities that will help drive the brand and business moving forward.
Implementation
The distinct and defendable position that Startec could authentically hold in the marketplace was " There is Always a Better Way." We brought this position to life through the brand story of "Everyday Mavericks" which reflects Startec's promise to reject pretension with a no-nonsense approach, telling it like it is and steadfastly meeting challenges head-on no matter how difficult. Sandbox re-designed Startec's website to align with their new brand positioning and created social media channels to facilitate direct contact with customers and increase awareness and transparency.  We ensured that the "Everyday Mavericks" story was told through images, verbiage and calls to action throughout the website as well as on social media posts. To increase awareness and attract more qualified leads to the website we also implemented a digital advertising campaign on Google and Facebook.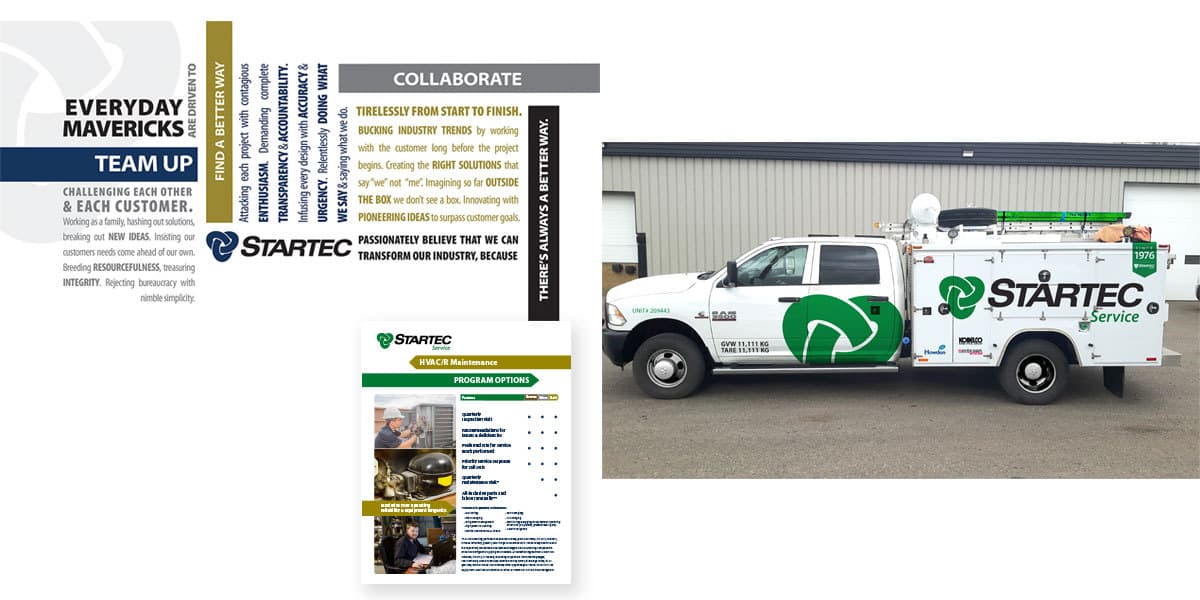 Impact
The brand idea of "Everyday Mavericks" has influenced all aspects of Startec's marketing and communication efforts. From internal cultural events and documents to corporate video promotion, to online social media and website. At Startec, Everyday Mavericks passionately believe that they can transform the industry because there is always a better way. Facebook has become an excellent channel to showcase the strong internal culture of "Everyday Mavericks at Startec" and employees are becoming the biggest brand ambassadors on this channel. With modest budgets, digital search advertising has increased awareness by bringing qualified leads to the site that are generating new business.
Take the first step in your Revealing True Greatness journey and contact us today
Call Rod: 403-978-3332
Email: roda@sdbx.ca